Saturday, December 24, 2011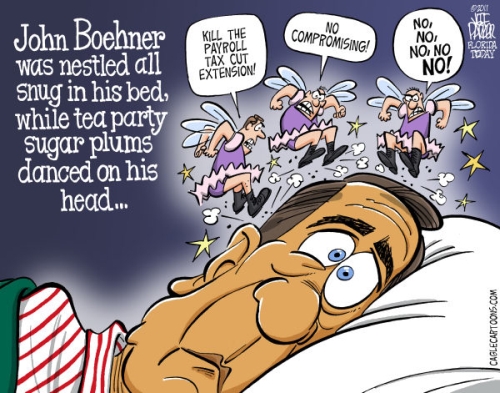 Benjamin Wittes: NDAA FAQ: A Guide for the Perplexed

Chris Chase: Braylon Edwards Gave 79 Students $10,000 for College

The Rude Pundit: Politifact and The Lie of The Lie

Justin Rosario: A Very Merry Fox Christmas: Obama's Christmas Card Just Isn't American Enough

Tom McMahon: Merry Christmas, Middle Class! House Republicans Just Voted To Raise Your Taxes By $1,000

Dana Milbank: Braveheart Republicans? Or false-hearted?

Eugene Robinson: Which Candidate Should Answer That 3 a.m. Phone Call?

BooMan: Wanker of the Day: Charles Krauthammer

Dino Grandoni: Perry's Latest Oops Moment: 'Kim Jong the Second'

Jonathan Chait: When Did Liberals Become So Unreasonable? - If every Democratic president disappoints, maybe there's something wrong with our expectations. Tough love from a fellow traveler.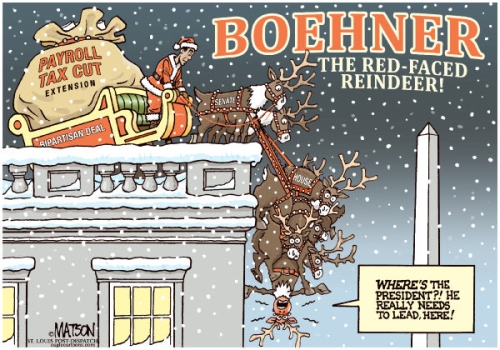 Posted by Broadway Carl at 3:30 PM


Labels: BooMan, Dana Milbank, Eugene Robinson, Jeff Parker, Justin Rosario, RJ Matson, Rude Pundit