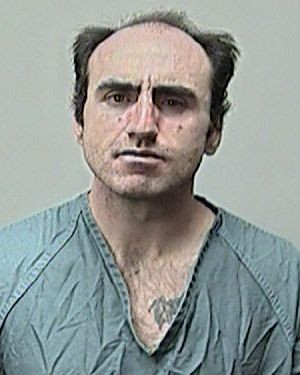 The next time someone thinks armed people showing up at presidential rallies with sidearms is nothing more than expressing their 2nd Amendment rights and no big deal, you should remind them about this
story
:
To James Vernon McVay, who was arrested Saturday after a police chase on Interstate 90 near Madison, killing 75-year-old Maybelle Schein in South Dakota was the first step in a long-pondered plan to kill President Obama, according to South Dakota court records...

...McVay said he started "solidifying" his plan to kill Obama about two weeks ago, when he learned he was to be released on parole from the South Dakota State Penitentiary.

McVay said he needed to "get blood on (his) hands" and "get experience" killing people. He said he wanted to go to affluent areas of Sioux Falls to where the "high and mighty Christians" lived to prove to them that they were "not invincible."